Classic wine events to enjoy during the spectacular month of May
Tradition is strong in Tuscany, and it said to be deeply rooted in the territory. Nothing could be more representative of this fact then the century-long relationship the locals have with their vineyards: Tuscany and wine are about as classic as it gets.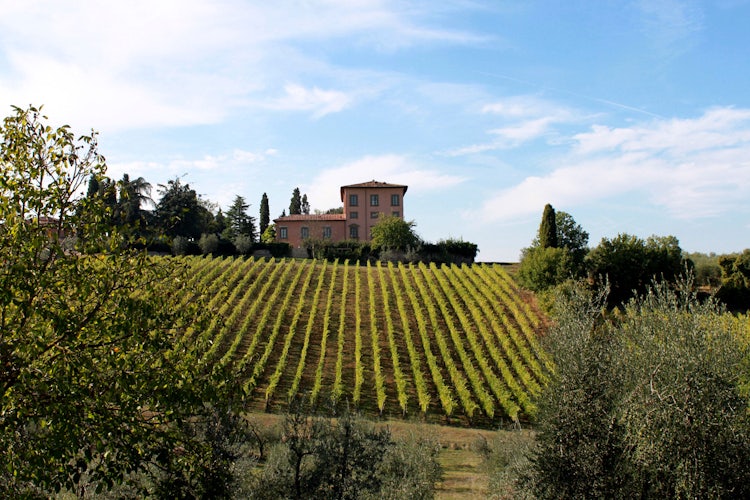 Though the vineyards and the "cantinas" (wine cellars) are active all year long, the month of May takes on a special importance as one begins to see the very first signs of green pushing forth. Two of the more famous events take place this month celebrating the flavors, colors, tannins and so much more surrounding the wine production in both Chianti and all over Tuscany (actually all over Italy!)
This Tuscan tradition will be celebrated through various events, conferences, culinary workshops, and tastings, all aimed to entertain and divulge information about the centuries-long agricultural activities of Tuscany; a magnificent testament to leave future generations. Let's take a look at these two dates in May which deal with the nectar of the Gods in Tuscany.
Montespertoli | MOSTRA DEL CHIANTI | May 25 - June 2, 2019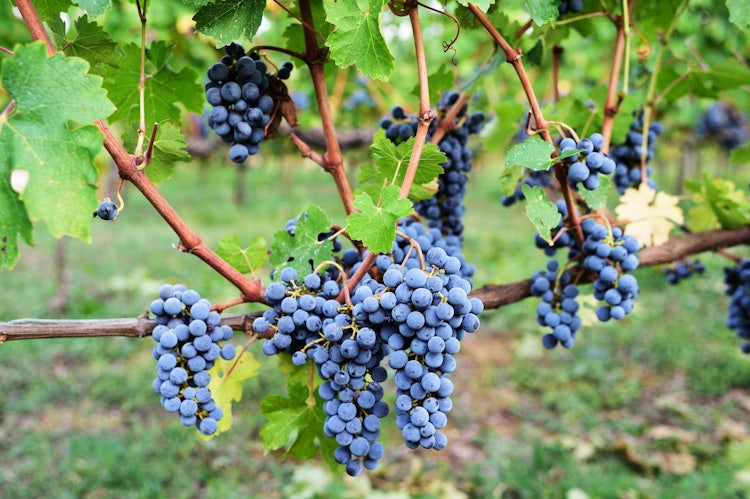 It is now over 60 years that they have been showcasing the beauty of the region, with a special accent on the wine production of the area. The Chianti Exhibit in Montespertoli will take place between May 25 through June 2, 2019. The beauty of the event is that it will be celebrating more than just wine from this antique town, but it reaches out to the entire territory which has been producing wine since ancient times.
This festival is considered by locals an important aspect of their cultural and folkloric background citing its long run, encompassing different aspects of the surrounds, for example, this year you will find a city overflowing with colorful blossoms with the side exhibition "Montespertoli, a city of flowers". Many events have been scheduled to entertain both children and grown-ups alike with live street performances, concerts, and theatre shows, but the one that probably stands out among all is the historical parade by the '900 Group. This is a faithful re-enactment of daily scenes of the early '900's, that accurately represent the social and historical backdrop of a society mostly devoted to agricultural activities, its habits, and customs, once again faithfully reproduced, as well as the means of transport of the period - ancient bikes and oxcarts.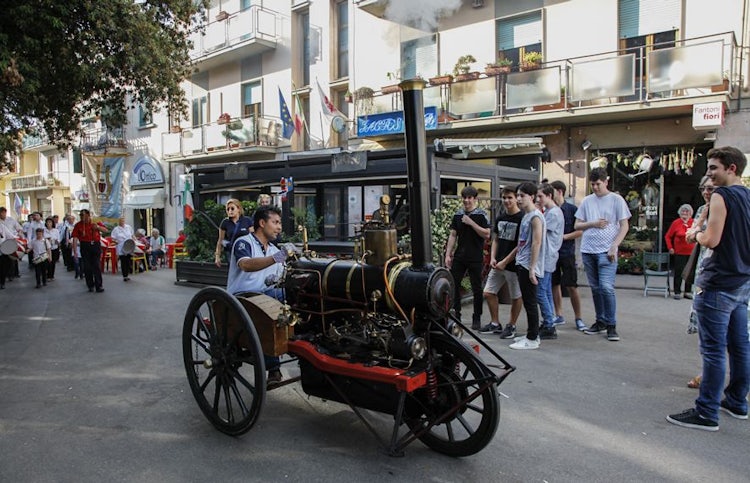 The secret of success for this one-of-a-kind parade lies in the social group identity that ties all the citizens together, where the sense of belonging to the same cultural background makes them feel responsible to keep handing down through the generations.
The events include vintage car, motorcycle, and farm tractors rally. This festival is planned to both entertain locals and visitors, with music, theater presentations, conferences, wine & food tasting and local fun.
For the full program, visit the official website mostradelchianti.it
Tuscany | CANTINE APERTE | May 25 - 26, 2019
While the Chianti Exhibit will be taking place in a limited area of Tuscany, in Chianti's town of Montespertoli, Cantine Aperte - Open Cellars - will be across the entire Bel Paese, from North Italian white wines to the sunny Sicilian blood red ones.
... Open Cellars has become a philosophy, a way to travel and discover Italian wine territories, which has seen an increasing number of tourists, wine wanderers and wine lovers visiting wineries from year to year hoping for a unique experience. In addition to the chance to taste wines and to buy them right at the wineries, the secrets of vinification and ageing can be discovered right in the cellar.
Though this is a quite "recent" manifestation, Cantine Aperte has already gained quite a bit of international claim! its guided tours help discover and taste one of Tuscany's most excellent products and Chianti's as well. It draws thousands of visitors, attracted by the magic that surrounds wine cellars, the mysterious places where wine is conserved for a long time, and the beautiful setting of the vineyards.
Many top quality Tuscan and Italian wine cellars will be opening their doors to visitors and experts during the last weekend of May unveiling not just the great flavors of all kinds of wines but also some of the secrets of their production … are you ready to take notes?
For more details, check out the site for Wine Cellars open in Tuscany.
Cheers :-)
LAST UPDATE: April 1, 2019